Create your social card in 4 easy steps!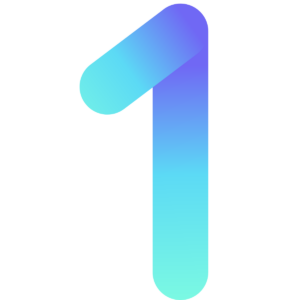 Select your preset
---
Select a desired banner size in the editor below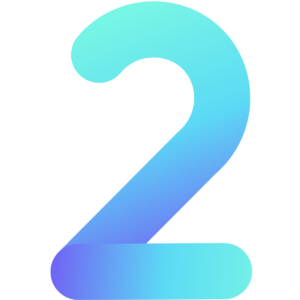 Insert your logo
---
Select "Graphics" in the left toolbar below
Upload your organisation's logo. 
Drag and drop in the white circle below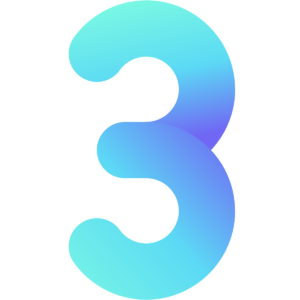 Insert Booth No.
---
Select "Booth no. <Insert>" in the editor below
Replace "<Insert>" with your booth no.
Download 
---
Select "Download" in the top right bar
Choose the desired format