Creating a Safe Event
Environment for You
OSEA2024 will be organised in accordance with Informa's AllSecure health and safety standard.
When you join our event, you can expect that health and safety is a priority with a range of measures are in place to ensure everyone involved is able to enjoy a safe, hygienic, productive and high-quality organised event experience.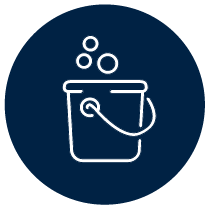 Enhanced Cleaning
All Informa events will undertake enhanced, deep cleaning before, during and after our events, working with venue partners to ensure the highest standards of hygiene and cleanliness.
This includes continuous sanitisation throughout the course of an event, with a focus on high-touch areas such as door handles, restrooms and food and beverage areas.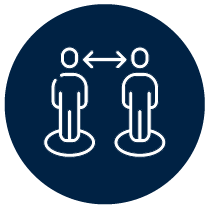 Non-Contact Registration
All Informa events will employ a system that facilitates non-contact registration for participants, including the availability of online registration.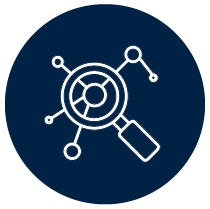 Personal Protective Equipment (PPE)
Participants at all Informa events will be asked to wear a face mask on entry, in line with local government and health authority advice.
First Aid
All Informa events will have access to a qualified first aider and a separate quarantine area if possible. Participants will be asked not to attend if they are feeling unwell.
Trace and Contact
All Informa events will work with local authorities to trace and contact participants at our events, subject to local privacy regulations.