OSEA2022 Opening Ceremony
OSEA returns in 2022 as an in-person event at the forefront of offshore oil, gas and emerging zero carbon energy sources. Embracing decarbonisation and digitalisation, a refreshed tradeshow and conference will keep the focus on developments in oil and gas and also showcase opportunities in offshore wind and hydrogen.
Driving Energy Transition At Asia's Top Marketplace For Offshore Energy
Meet the Steering Committee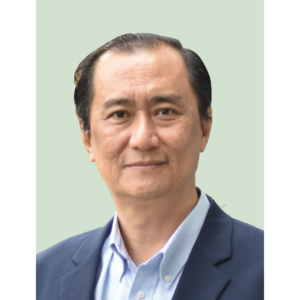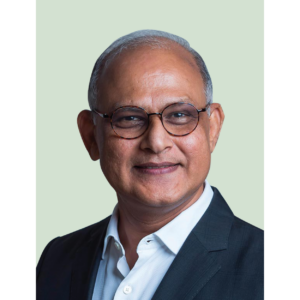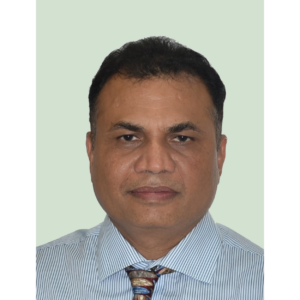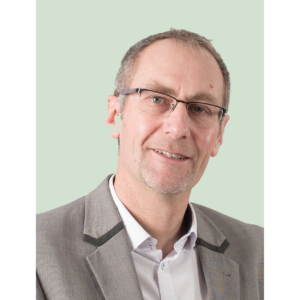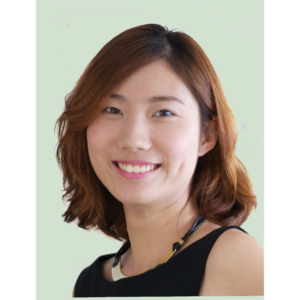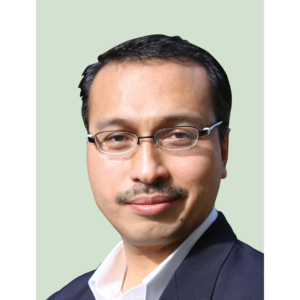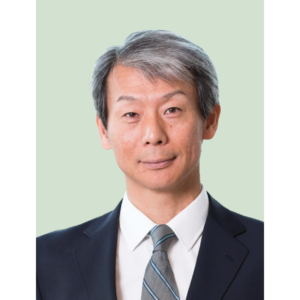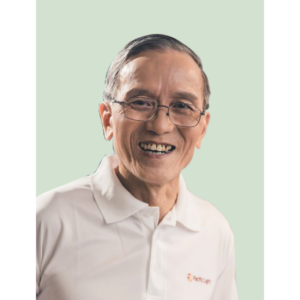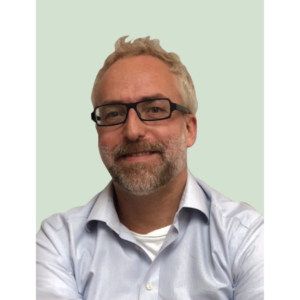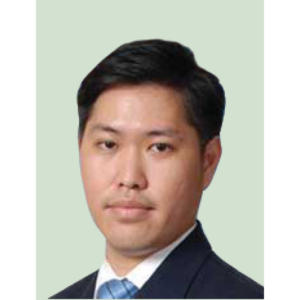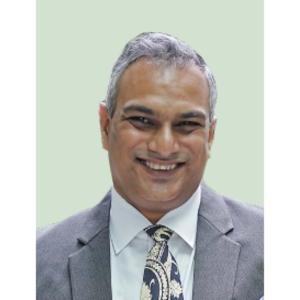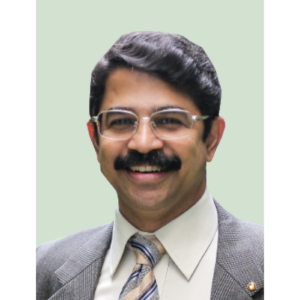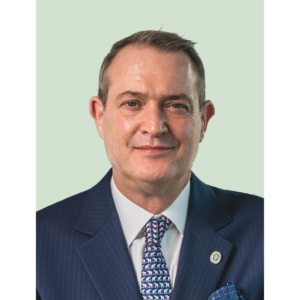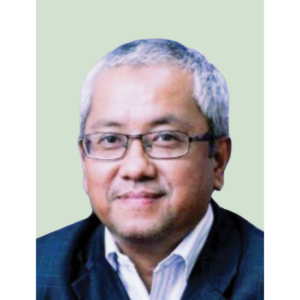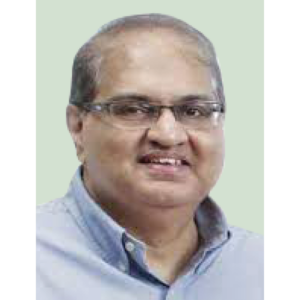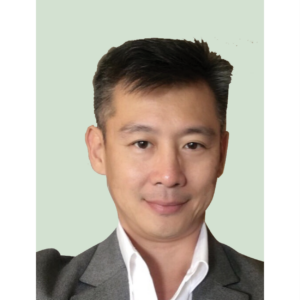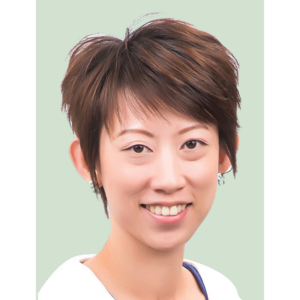 What To Expect At OSEA 2022 ​
15 National pavilions, 10,000+ visitors from over 60 countries
Backed up by smart lead gen and business matching solutions in our virtual event component
An Offshore energy omnibus
Oil, Gas, Wind and Hydrogen packaged into one powerful event
Embrace the new ecosystem
Of Startups, Technology Innovators, VCs & Decarbonisation Experts
Market Leading Conferences With 100+ Global Thought Leaders
Net-Zero @ OSEA
Decarbonisation solutions for offshore oil & gas
Tech-Innovate @ OSEA
Automation & digitalisation trends, use cases, investment outlook
Offshore Wind
Projects showcase & market opportunities for the offshore industry
Women In Energy
New initiatives, new directions and a roadmap for D&I
Ready to Sponsor or Exhibit with us?