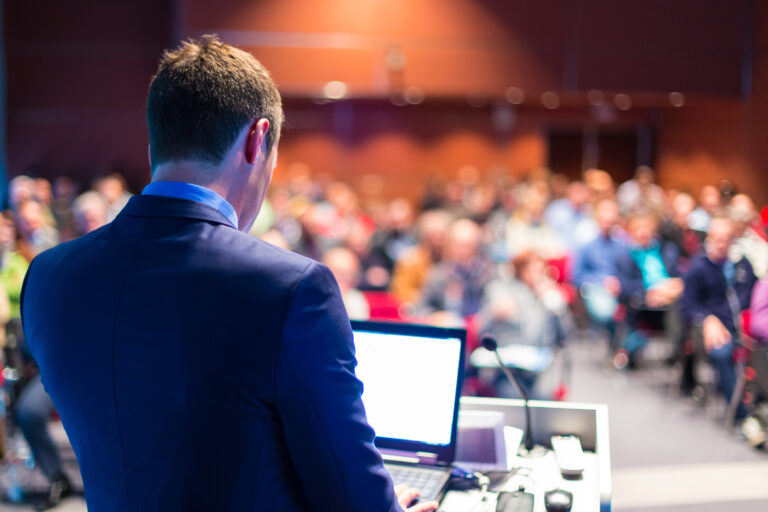 OSEA Executive Briefings are exclusive dialogues, aimed at providing access to critical market information and enable connections among senior decision makers and subject matter experts. They are customised sessions designed to discuss business and technological challenges and solution as well as to forge partnerships in a formal yet relaxed setting. Thought leaders from the offshore energy industry will bring commercial and technical expertise and outline collaboration opportunities. 
What will you gain? 
Insight and analysis of the latest issues and trends impacting offshore energy sectors
Customised thought leadership talks including effecting leadership and strategies, talent management, governance, decarbonisation, price, and company growth
2 hours of exclusive networking opportunity with senior executives of the industry
Complimentary access to the OSEA 3-day Conference sessions
Participation at OSEA Executive Briefings is strictly by invitation only. If you would like to nominate a candidate or yourself, please fill complete the form here. Successful applicants will be contacted via email.
*The Organiser reserves the right to amend the eligibility terms and criteria at its absolute discretion without any further notice. Final selection of OSEA Executive Briefings attendees will be at the sole discretion of the Organiser. All nominations will be kept confidential.