OSEA Executive Networking are exclusive dialogues, aimed at providing access to critical market information and enable connections among senior decision makers and subject matter experts. They are customised sessions designed to discuss business and technological challenges and solution as well as to forge partnerships in a formal yet relaxed setting. Thought leaders from the offshore energy industry will bring commercial and technical expertise and outline collaboration opportunities.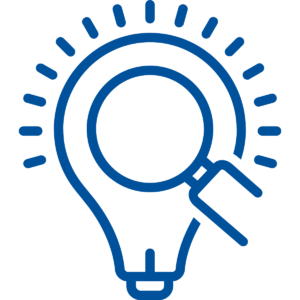 Insight and analysis of the latest issues and trends impacting offshore energy sectors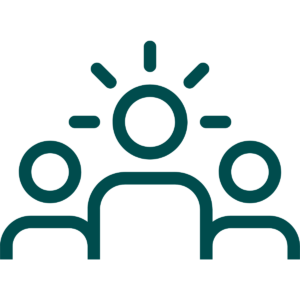 Customised thought leadership talks including effecting leadership and strategies, talent management, governance, decarbonisation, price, and company growth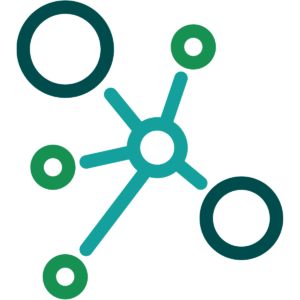 2 hours of exclusive networking opportunity with senior executives of the industry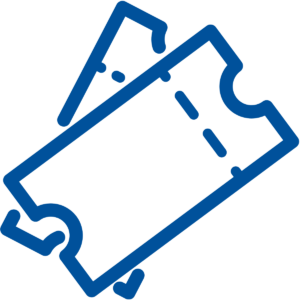 Complimentary access to the OSEA 3-day Conference sessions
Tuesday, 15 November 2022
3:00PM – 5:00PM
---
The Race To Net Zero – The Tools Needed In Mobilising Energy Transition
Corporates are taking the lead together with governments on a race to Net Zero. They are here to share with us their energy transition strategies and discuss the tools that will enable the decarbonisation of the energy sector on how they will reach the net-zero goal.
Hosted by:
Azman Nasir, Director Asia Pacific, Energy Industries Council (EIC)
Saiful Azuan A Aziz, Head of Front End Engineering,  PETRONAS
Mike Moore, Regional Director, Wood Plc Senior Representative, GE Gas Power
Wednesday, 16 November 2022
10:00AM – 12:00PM
---
BW Offshore – Our Renewables Ambitions From The Relevant Experiences
BW Offshore business principle and background  
Incremental steps towards the net zero ambition;
Reduce the CO2 emission from the offshore production
Converting the oil and gas production to the cleaner products
Floating green H2/NH3 unit
Hosted by:
Kei Ikeda, Chief Operating Officer, BW Offshore
Wednesday, 16 November 2022
3:00PM – 5:00PM
---
The Role of Oil & Gas in the Energy Transition
What are the current Energy Transition Outlook and models the world's energy systems and considers options to accelerate global decarbonisation.
Climate solutions to reduce carbon emissions and support a clean energy transition are available today. These include harnessing hydrogen, a critical carbon-free fuel that holds the highest potential to tackle hard to abate emissions and CCUS which offers an opportunity to re-use, recycle and remove CO2 emissions.
Participation at OSEA Executive Networking is strictly by invitation only. 
If you would like to nominate a candidate or yourself,
Successful applicants will be contacted via email.
*The Organiser reserves the right to amend the eligibility terms and criteria at its absolute discretion without any further notice. Final selection of OSEA Executive Networking attendees will be at the sole discretion of the Organiser. All nominations will be kept confidential.