Ride the Wave of Demand for Advanced Manufacturing Solutions at OGmTech 2022
Over the years, the rapid rise of advanced manufacturing is accelerating the pace of change in the competitive energy sector. It has become more imperative than ever for oil & gas companies to embrace the latest advanced manufacturing solutions to improve capabilities and efficiency.
OGmTech 2022 is set to provide a strategic platform for global manufacturing technology and solution providers to showcase the latest precision and predictive engineering, exclusively for the needs of the energy sector.
Well-positioned as one of the leading manufacturing hubs in the region, Singapore is where key buyers look to when it comes to sourcing the most innovative and up-to-date solutions.
OSEA 2022 & OGmTech 2022 Facts & Figures
*projected numbers
Attendees from over 60 countries
If you provide the following manufacturing solutions for the energy industry, join us at OGmTech 2022!
3D Printing Systems
Accessories and Ancillary Products
Additive Maintenance and Manufacturing
Advanced Manufacturing Systems
Chemical Engineering Systems and Supplies
Composites and Composite
Processes / Machining
Contract Manufacturing
Control Systems and Instruments
Coordinate Measurement Equipment
Cutting Tools and Tooling Technology
Electronics, Sensors and Diagnostics
Industrial Coating / Refurbishment
Intelligent Automation Systems / Robotics / System Integration
IoT Software and Systems
Marine Air Compressors / Air Dryers
Marine and Offshore Engineering
Manufacturing Processes (Heat treatment, Machining, Fabricating, Sintering, Forging etc)
By exhibiting at OGmTech, you are showcasing your solutions to buyers from the following profiles:
Material Handling and Storage Technology
Paintwork and Surface Treatment
Precision Engineering
Piping and Steel Structure Design – Fabrication and Installation
Materials – Graphite, Steel, Plastics
Metalcutting Machine Tools
Metalforming / Sheetmetal-Cutting Machine Tools
Plastic Moulding Machines
Sludge Removal / Waste Handling and Treatment
Software and Design (CAD/CAM, CAE, Rapid Prototyping)
Surface Finishing Technology, Thin-Film Processes
Test and Measurement Devices and Systems
Tools and Dies
Welding, Cutting, Hardening, Heating
Wire and Tube Working Machines and Technology
Workholding / Setting Devices
3M Technologies (S)
ABB
Alsco
Beacon Offshore
BW Offshore
Cameron, A Schlumberger Company
Chevron Singapore
DNVGL
ExxonMobil Asia Pacific
Gulf Oil Marine
Japan Vietnam Petroleum
JB Oilfield Services
Kenwell Offshore
Keppel Shipyard
Kuwait Gulf Oil Company
Nippon Steel and Sumikin Engineering
Oil and Natural Gas Corporationm(ONGC)
Paxocean Marine Offshore
Petronas
Ready Oilfield Safety and Services
Rubicon Offshore International
Schlumberger
Sembcorp Marine
Shell
Siemens
Sime Darby Singapore Refining Company
ST Engineering
Sumitomo Corporation
Swire Pacific Offshore Operations
TechnipFMC
Trinity Offshore
Tri – Zen International
Uniweld Products (U.S.A.)

and many more!
Secure your Choice Location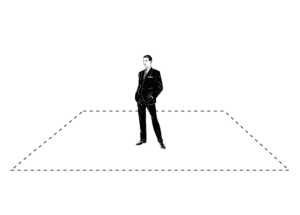 SGD 675 PER SQM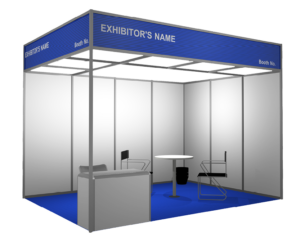 SGD 750 PER SQM
Premium Package:
Centre / Corner / Island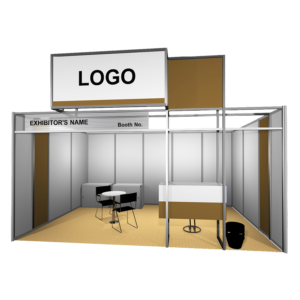 SGD 770 PER SQM
Minimum Area:
15 sqm (Centre and Corner)
36 sqm (Island)
For local Singapore companies looking to exhibit within the Singapore Pavilion with grant support via LEAD-IFM, please contact:
Singapore Precision Engineering and Technology Association